Table of Contents
Detroit has always been known for its rich cultural heritage, music scene, and automotive industry. But recently, the Motor City has been making headlines for a different reason – the legalization of marijuana. Is weed legal in Detroit? With many states legalizing cannabis for medicinal and recreational use, it's important to know where Detroit stands on this issue.
In this blog post, we'll explore everything you need to know about weed in Detroit – from its legal status and possession limits to where you can buy it and what penalties await those who break the law. So sit back, relax (with a Joint Luxury Preroll), and let's dive into the world of weed joints in Detroit!
Is Weed Legal in Detroit? What is the legal status?
In November 2018, Michigan became the tenth state in the US to legalize recreational marijuana. This means that residents of Detroit who are 21 years or older can legally possess up to 2.5 ounces of weed on their person and up to 10 ounces at home. However, it is still illegal to smoke or consume marijuana in public places.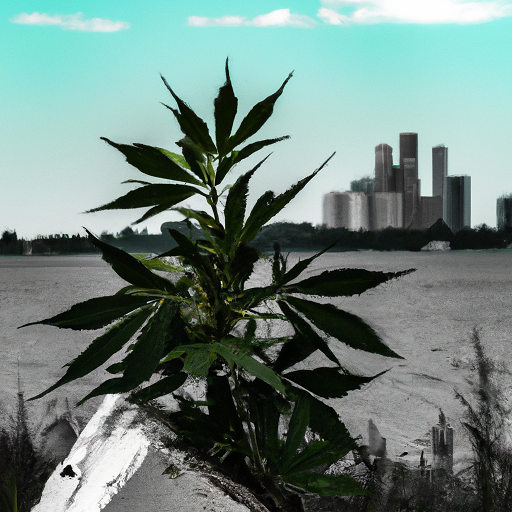 But what about those under the age of 21? The use and possession of cannabis remain strictly prohibited for anyone below this age limit. Violators will be subject to penalties similar to underage drinking laws.
It's important also to note that while recreational marijuana is legal in Detroit, it remains illegal at a federal level. This has created some confusion around banking policies and transportation regulations as businesses must comply both with state law and federal law.
While Detroit follows Michigan's lead on legalization, there are still restrictions when it comes to consuming cannabis publicly and by minors.
Where can you buy weed in Detroit?
If you are 21 years or older, you can legally buy weed in Detroit from licensed recreational dispensaries. These dispensaries offer a variety of cannabis products such as flower, edibles, concentrates and more.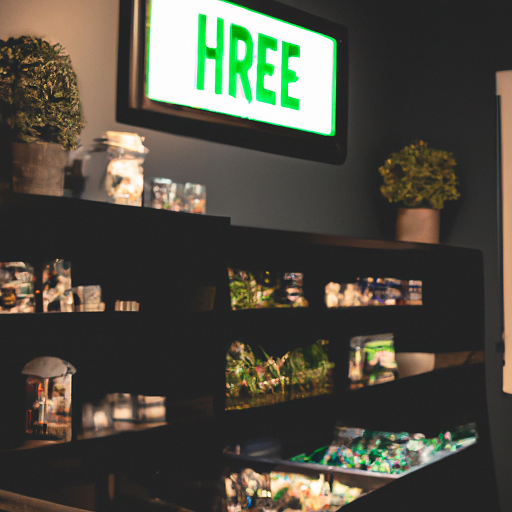 One of the best places to purchase weed in Detroit is at Vibe Dispensary. They have a great selection of high-quality prerolls that come infused with different strains of marijuana. Each pre-roll is lab-tested for quality assurance and offers consistent effects.
At Vibe's you can find our most acclaimed Prerolls and Preroll Packs for your home party events and special occasions. There are many options when it comes to buying legal weed in Detroit but always remember to purchase from licensed dispensaries to ensure top-notch quality and safety.
Joint's Infused Prerolls in Detroit
If you're looking for a unique and convenient way to consume weed in Detroit, Joint's Infused Prerolls might be just what you need. These prerolls are made with high-quality cannabis flower that has been infused with THC oil and then sprinkled with kief.
Joint Infused Prerolls come in a variety of strains, so you can choose the one that best suits your needs. Whether you're looking for something uplifting or relaxing, there is sure to be a strain that will work for you.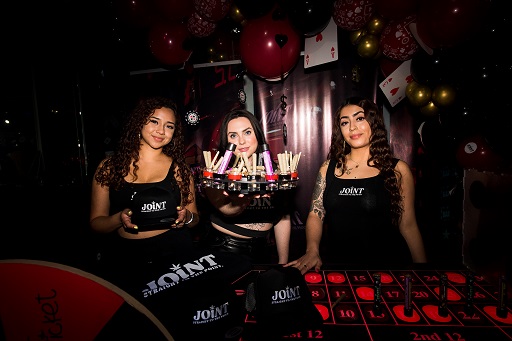 One of the great things about these prerolls is how easy they are to use. Simply light them up like any other joint and enjoy the smooth, flavorful smoke.
Of course, it's important to remember that while weed may be legal in Detroit, it is still illegal under federal law. So always make sure to follow local laws and regulations when consuming marijuana products like Joint's Infused Prerolls.
What are the possession limits for weed in Detroit?
In Detroit, possession limits for weed are clearly defined by the Michigan Cannabis Regulatory Agency.
As mentioned before, Under Michigan law, adults 21 and over may possess up to 2.5 ounces (71 grams) of usable marijuana on their person while in public or up to 10 ounces (283 grams) of usable marijuana locked away inside a private residence.
It's important to note that possession of any amount of weed by minors is illegal, as well as driving under the influence of marijuana regardless of age.
Persons with medical marijuana cards may possess up to two and a half ounces per every ten days period or twelve plants kept in an enclosed locked facility.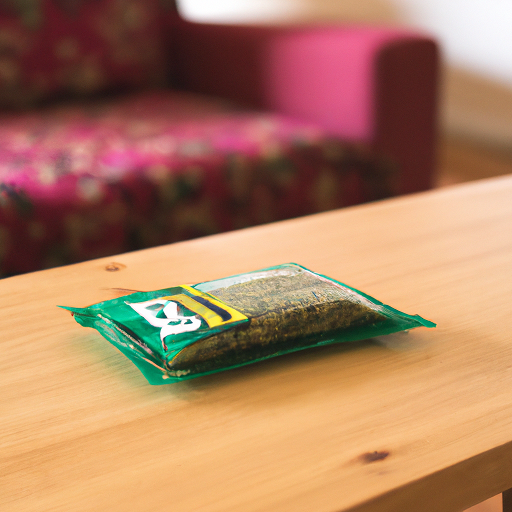 It's also essential to understand that exceeding these legal limits could lead to fines and even imprisonment depending on the severity and frequency of breaking the rules.
In addition, selling weed without proper licensing is still considered illegal despite recreational legalization; therefore, individuals must adhere strictly to set regulations when dealing with cannabis products.
Ultimately understanding these possession limits will help you stay within legal boundaries while enjoying your favorite weed prerolls in Detroit!
What are the penalties for possessing illegal amounts of weed in Detroit?
The severity of the punishment depends on various factors, such as the amount of marijuana you possess and whether or not it is your first offense.
For instance, if you are found with less than 2.5 ounces of marijuana, you could face a civil infraction that can result in a fine of up to $100. However, possession of more than 2.5 ounces but less than five kilograms is considered a felony punishable by up to four years in prison and/or fines up to $20,000.
If you're caught distributing marijuana or cultivating it illegally within city limits, these charges will be escalated further depending on the quantity possessed or cultivated.
Are there any medical marijuana dispensaries in Detroit?
Detroit is one of the cities in Michigan that has legalized medical marijuana use. As such, there are a good number of dispensaries where you can buy medical marijuana products.
The state government authorized licenses for over 1000 medical cannabis businesses, and Detroit alone has more than 60 licensed dispensaries. These establishments offer various forms of medical marijuana such as edibles, concentrates, oils, tinctures and flowers.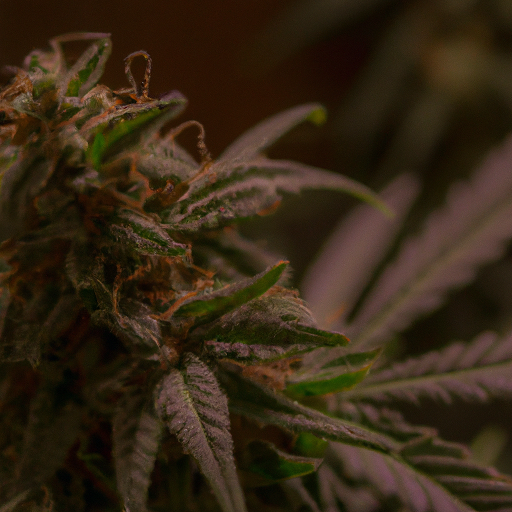 Medical marijuana dispensaries in Detroit are required to be registered with the state before they can operate legally. They also have to abide by certain regulations regarding their operations and product labeling procedures.
If you're looking for a dispensary near you, it's important to do your research beforehand to ensure that they meet all legal requirements and have quality products available. You can check online reviews or ask fellow patients for recommendations on reliable dispensaries around Detroit.
If you're someone who uses medical marijuana or is interested in trying it out as an alternative treatment option, there are plenty of reputable dispensary options throughout Detroit available for your needs.
Conclusion – Is Weed Legal in Detroit?
After all this dialog, we have answered the question, is weed legal in Detroit? It is, for both medicinal and recreational use. However, there are still rules you need to follow to avoid getting into trouble with the law. Only buy from licensed dispensaries and don't possess more than the limit allowed by state law.
If you're planning on using weed for medical purposes, make sure to get a recommendation from a licensed physician and register with the state's Medical Marijuana Program.