Table of Contents
Guide to 420 Events in Detroit
Welcome to the Motor City! where cannabis enthusiasts gather for some of the best 420 events in Detroit! Whether you're a seasoned connoisseur or just curious about the world of cannabis, this ultimate guide will take you on a journey through Detroit's thriving cannabis scene.
From the latest laws and regulations to the most exciting events happening around town, we've got everything you need to know to make your 420 experience unforgettable. So grab your favorite infused prerolls and let's dive into this green oasis in the heart of Michigan!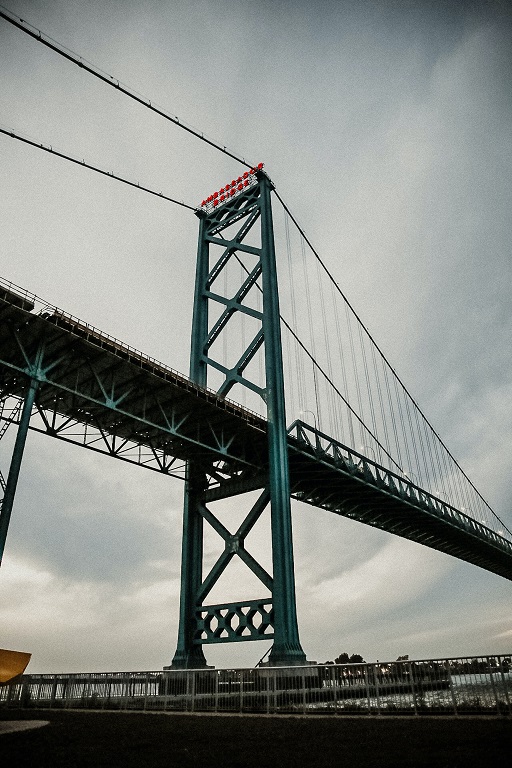 Cannabis Laws in Detroit
Detroit, like many cities across the United States, has undergone significant changes in its cannabis laws over the past few years. With the legalization of recreational marijuana in Michigan in 2018, residents and visitors alike can now enjoy cannabis within certain legal limits.
Under Detroit's current laws, adults aged 21 and older are allowed to possess up to 2.5 ounces of marijuana for personal use. It is also legal to cultivate up to 12 plants for personal consumption as long as they remain out of public view.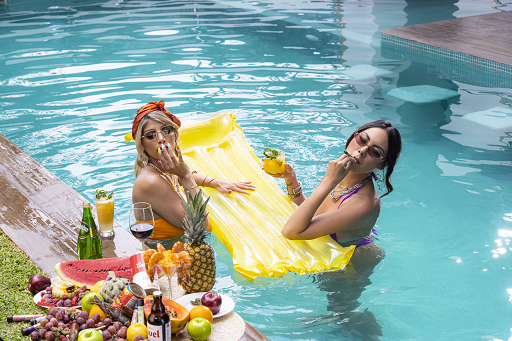 However, it is important to note that consuming cannabis in public spaces or while operating a vehicle is strictly prohibited.
Additionally, there are state-licensed dispensaries where individuals can purchase both medical and recreational marijuana products. These dispensaries offer a wide range of options including flower, edibles, concentrates, and infused prerolls – providing something for every cannabis enthusiast.
However, it's crucial to stay informed about any updates or changes in the law as regulations may vary between different municipalities within Detroit. It's always advisable to research local ordinances before partaking in any cannabis-related activities.
The Best 420 Events in Detroit
Detroit, a city known for its vibrant culture and progressive mindset, is the perfect place to celebrate 420. Whether you're a seasoned cannabis enthusiast or just curious about the plant's benefits, there are plenty of events happening in the city that cater to all interests.
One event worth checking out is the annual High Times Cannabis Cup. This highly anticipated gathering brings together vendors, growers, and enthusiasts from all over Michigan to showcase their products and share knowledge about cannabis.
If you're looking for something more educational, consider attending a panel discussion or workshop on cannabis cultivation or legislation. These events are often held by industry experts who can provide valuable insights into the latest trends and developments in the world of marijuana.
For those who prefer a more laid-back atmosphere, there are also music festivals and comedy shows that incorporate cannabis themes into their programming. You can enjoy live performances while indulging in your favorite strains with like-minded individuals.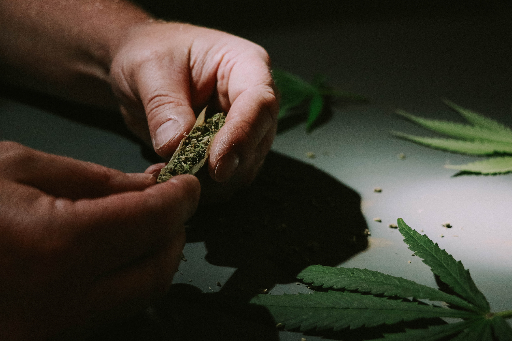 Don't forget about networking opportunities! Many 420 events offer chances to connect with others in the industry or learn from experienced professionals through seminars or meet-and-greet sessions.
Whether you're interested in learning more about cannabis culture or simply want to have some fun with fellow enthusiasts, Detroit has an array of 420 events that will satisfy your cravings. So mark your calendars and get ready for an unforgettable experience!
Tips for Attending a 420 Event
Attending a 420 event can be an exciting and enjoyable experience, but it's important to be prepared. Here are some tips to help you make the most of your time at these events.
First and foremost, do your research. Find out what kind of event it is – is it a concert, a festival, or something else entirely? Knowing this will give you an idea of what to expect in terms of crowd size and atmosphere.
Next, plan ahead. Make sure you know the date, time, and location of the event so that you can arrive on time and avoid any unnecessary stress. Consider carpooling or using public transportation if parking is limited.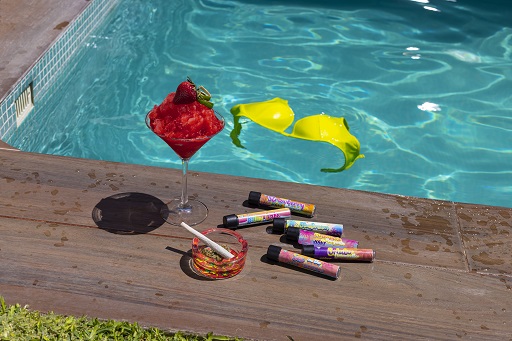 Once you're at the event, pace yourself. It can be easy to get caught up in the excitement and overindulge in cannabis products. Take breaks as needed and drink plenty of water to stay hydrated.
It's also important to respect those around you. Be mindful of others' personal space and keep noise levels reasonable. Remember that not everyone may share your enthusiasm for cannabis, so be considerate of those who may prefer a more low-key experience.
Have fun! These events are meant to celebrate cannabis culture and provide a space for like-minded individuals to come together. Enjoy the music, connect with fellow enthusiasts, and embrace the positive vibes that 420 events bring.
By following these tips, you'll be well-prepared for attending a 420 event in Detroit. So go ahead – grab your infused prerolls (if allowed)and make some unforgettable memories at one of these incredible celebrations!
If you're nearby Inkster or Quincy get your weed supplies at Vibe Recreational Dispensaries in Michigan!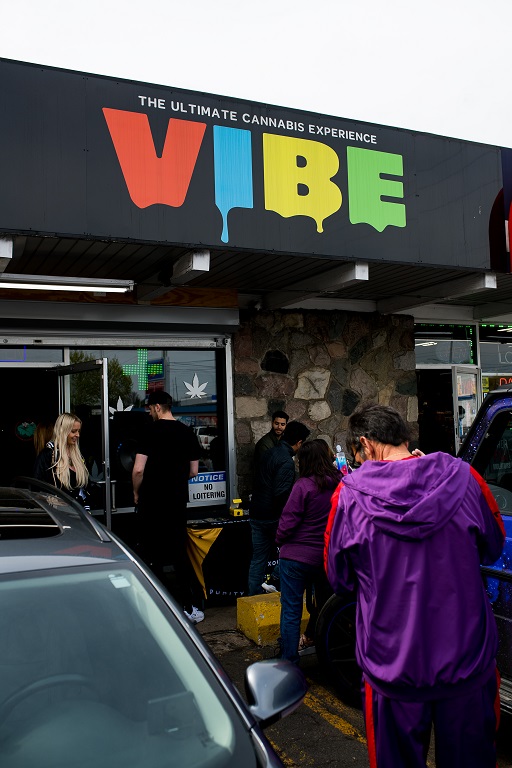 Conclusion | 420 Events in Detroit
As the cannabis industry continues to grow and evolve, so do the opportunities for 420 events in Detroit. Whether you're a seasoned cannabis enthusiast or just curious about this emerging culture, there are plenty of options for you to explore.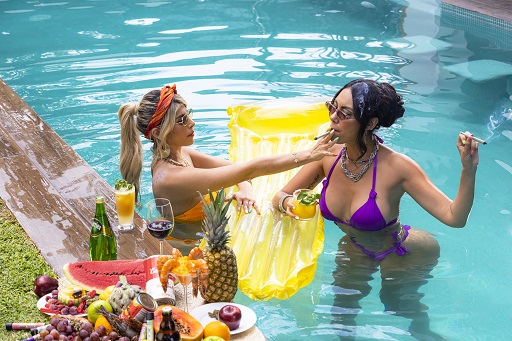 From educational seminars and networking events to music festivals and art shows, Detroit offers a diverse range of experiences to celebrate 420. Remember to check local laws regarding cannabis use before attending any event, and always consume responsibly.
So mark your calendars, gather your friends, and get ready to immerse yourself in the world of cannabis at these exciting 420 events in Detroit. With a mix of education, entertainment, and community engagement, these events are sure to leave you with unforgettable memories.